Continuing a tradition of love, it is a joyful honor, to make note of this day (my daughters' birthday) with words of "wisdom". Even before her birth, I wrote letters and poems to my unborn baby. Throughout the years, every year, there is another letter to add to the pile. Some letters she has lost (or tossed) over the years due to moving, marriage, divorce, and life in general. The letters I put online, are almost certain to outlast both of us, because, "the internet never forgets!"
This morning, I called to sing the traditional Happy Birthday song that I do for my children and grandchild. A personal touch that they all expect regardless of what is going on. If I don't call them, they call me and complain about being forgotten on the most important day in their (and my) life. Here also is the customary poem. A poem that I hope will be introspective and encourage greater thoughts of life and the future.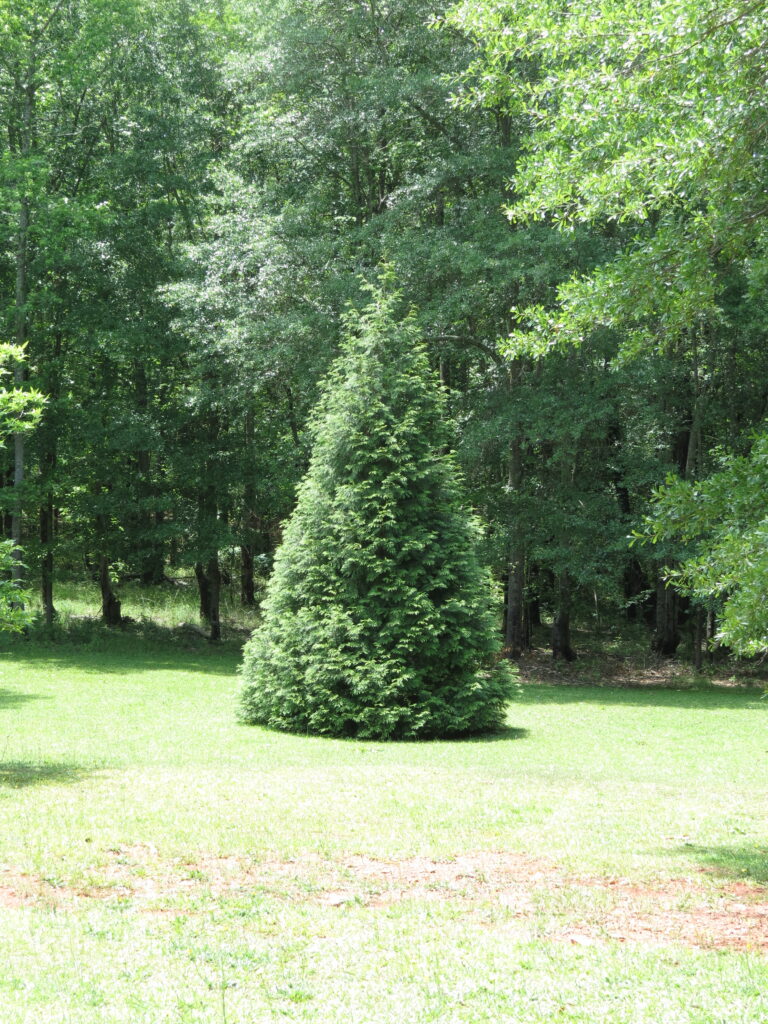 A Poem:
At 35, you have lived to experience some of the ups, and downs, joys and sorrows, adventures and misadventures, that life has to offer.
Keep going, because your footsteps are propelled by the dreams of the ancestors...
Ancestors, some of whom were brought here in bondage, family names displaced with the title of "slave" and condescendingly called "n—–" . They could not even claim freedom as their birthright, they lived through the whips and rapes of slavery, and are rejoicing in the heavens to see you work from home…
Ancestors, some of whom, who were the true Indigenous people of this land called America. The Indians, called savage, and colored, who were scorned and scattered…
Ancestors, some of whom, were indeed, the savage conquerors, the pale ones who were experts of deception, torture, and merciless. Those who "ruled" and used.
The family tree is broad, and vast; spliced with bloodlines, religions, and experiences. The seeds scattered, and collected on the winds and wings of time- to grow and fall…
don't be the seed that falls on stony ground. Be the seed that flourishes. Be the seed that gathers memories, and experiences, and use them as nourishment to strengthen and propel the next generation to greater things…
Be the seed that grows into the wisdom tree…