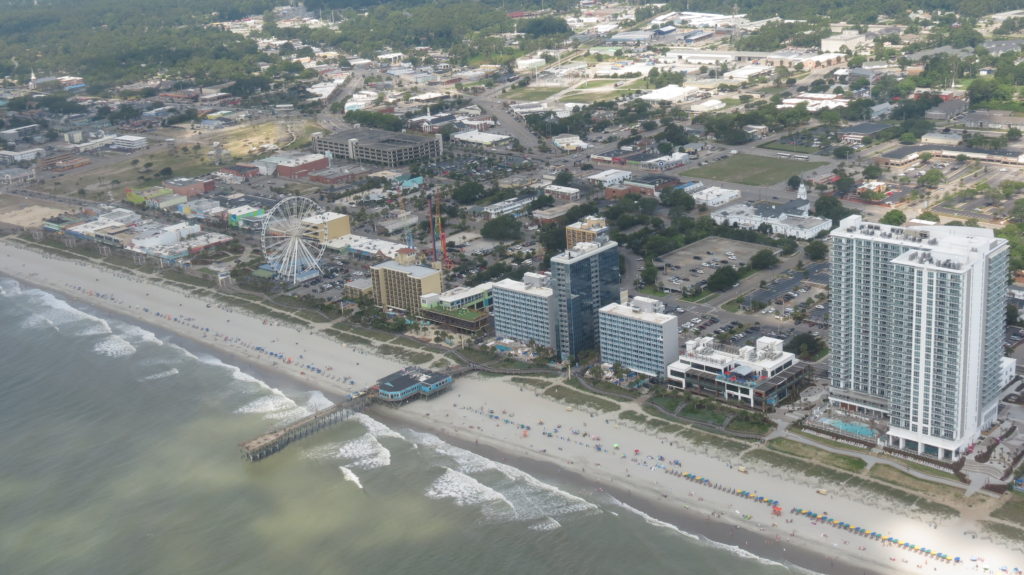 Hello!  
My name is Barbara. I love the craft of writing!  Having the opportunity to travel  not only broadens the scope of experience, but also expands the creativity of mind and spirit. I love adventure, music, family, flying  and books galore! 
Within this site, you will find the random  musings that I find interesting.  I hope you enjoy my personal poetry, prose and stories found within these pages. There are a wide variety of topics here and I add new things regularly. Feel free to leave comments and share your thoughts because it is important to me to know how these writings affect you and how you feel.
As you peep into the window of my mind, I hope you find inspiration, hope and understanding in my "twisted words and tangled thoughts".  Laugh, cry, think, and dare to enjoy life!