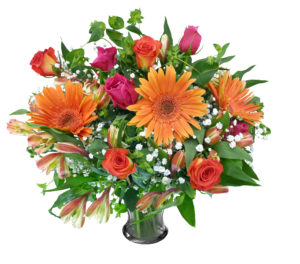 TRIBUTE POEM FOR MAMA SARAH
By: B. Goodjoin
The years roll slowly by
and the blessings continue to rise like dough
before it's baked.
Every day may not have been easy
but you made it look like a piece of cake.
We celebrate your accomplishments today
surrounded by friends, family, and food…
to celebrate your retirement—
wishing you happiness and all that is good…
We want you to know that you are
Loved and Cherished beyond measure,
and our love and affection for you
is something we will always treasure.